Candioli Pharma facilities are authorised by the Italian Ministry of Health, following Good Manufacturing Practice guidelines, to produce and package medicinal products for veterinary use with antiparasitic action for external use.

Authorised pharmaceutical forms include:
Solid preparations: powders
Liquid preparations: solutions, emulsions, spray no gas, shampoos.

All process controls are carried out by the internal laboratory, which issues the analysis certificate for production batch release.
Candioli Pharma holds the marketing authorisation for drugs in liquid, powder and spray form for pets, horses and birds.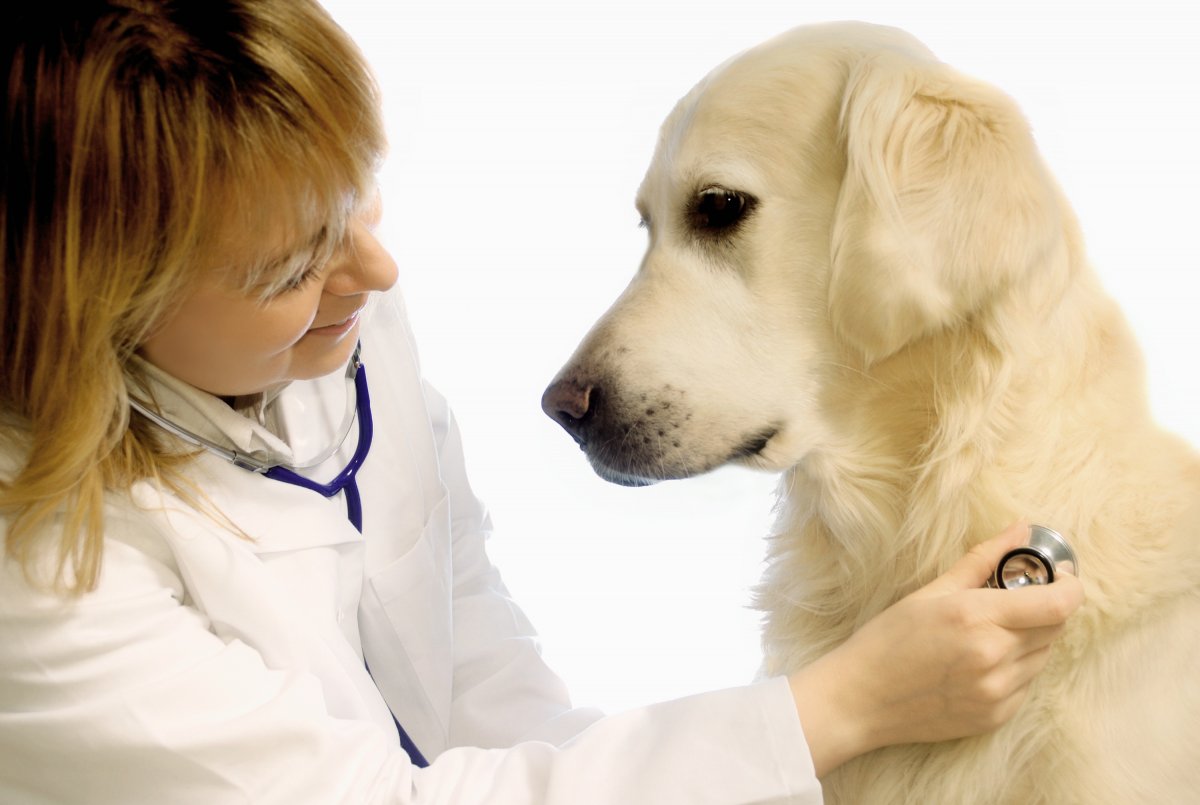 G.M.P. Certificate